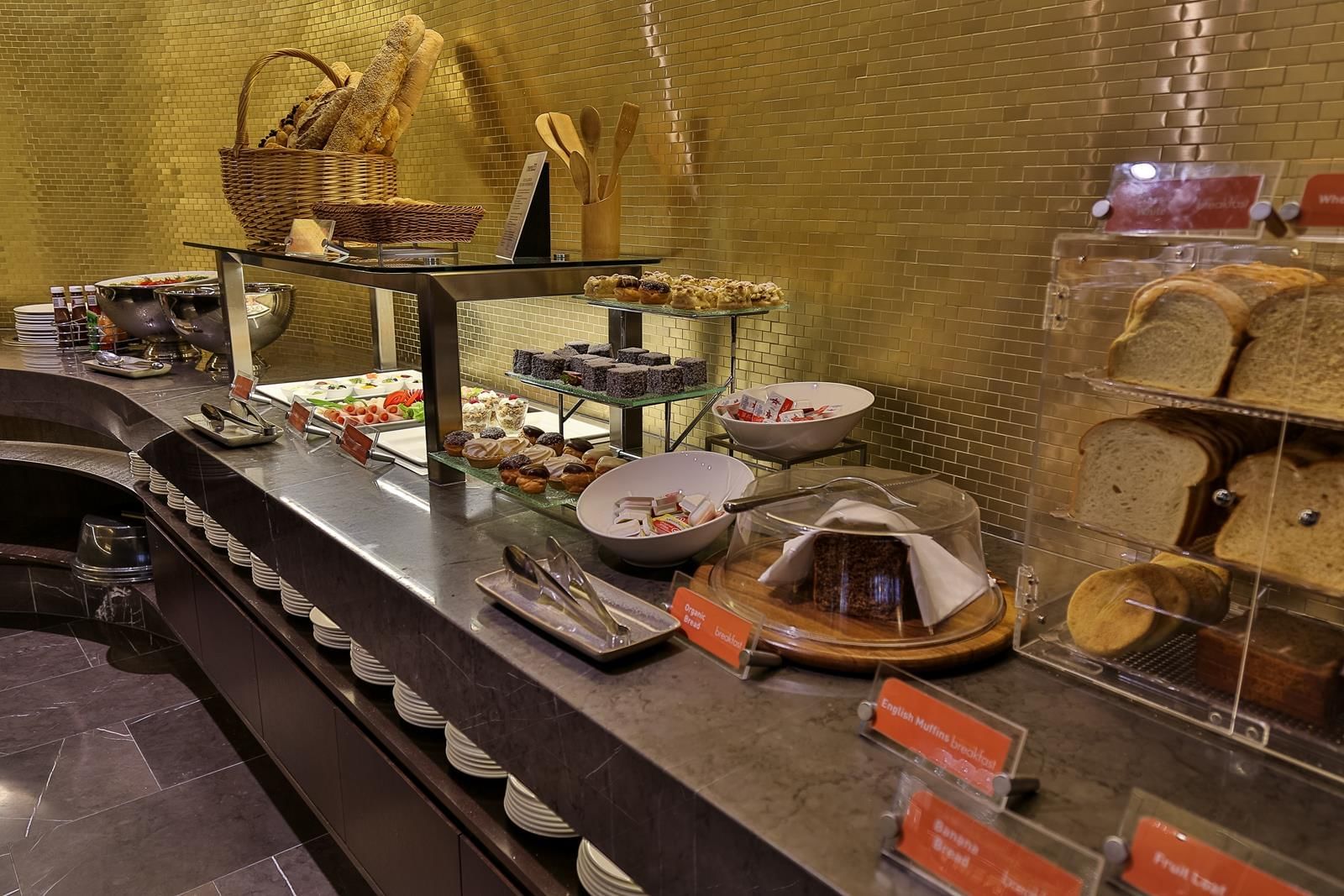 DINING
NOVOTEL SYDNEY WEST HQ DINING
Novotel Sydney, West HQ offers an array of inviting dining options considered among the top dining spots in Western Sydney. Guests have the option to visit West HQ, where an array of dining options await them. Savour rich and diverse flavours from restaurants such as PizzAperta Manfredi and Steak & Co. by Sean Connolly, and then treat yourself to a sweet treat at Gelatissimo. Guests wishing to access facilities and outlets are required to be fully vaccinated.
Buffet Breakfast is expected to return from Wednesday 15 December 2021, in the hotel 33Grill: Bar & Dining; to be in line with NSW Government Health advice. However, should the health advice change, or lack of staffing levels, all outlets may be affected due to COVID-19, even at the last minute.
Room Service Breakfast will remain. Dinner at 33Grill: Bar & Dining is still currently unavailable, along with Room Service Dinner. However, vaccinated guests can dine in the West HQ Club for lunch and dinner.