STEAK & OYSTER CO. BY SEAN CONNOLLY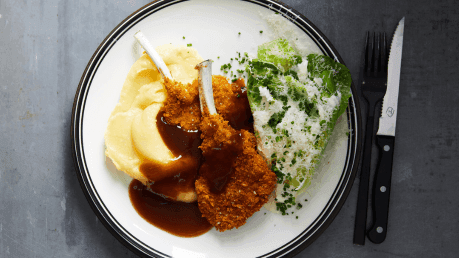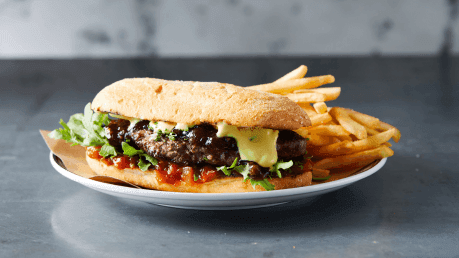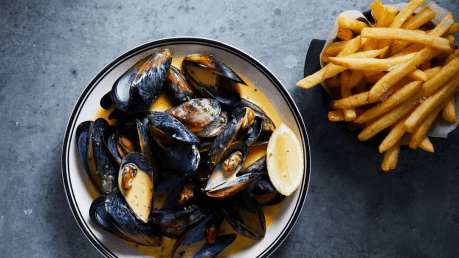 Introducing Steak & Oyster Co. by Sean Connolly conveniently located in the heart of Greater Sydney at West HQ.
A food lovers delight with a focus on premium meat and succulent seafood. The refreshed menu offers something for everyone. Enjoy lamb and pork cuts, grain and grass-fed meats, free-range chicken, Wagyu beef, to a variety of oysters, mussels, salmon, and LOVE BUDS – our newly inspired gluten free vegan burger.
Helmed by chef superstar and restauranteur, Sean Connolly, Steak & Oyster Co. is inspired by the 1950s butcher shop. Our revamped shop front features a new 'Ocean Shelf' that showcases our seafood before being freshly prepared by our expert chefs. Our fresh meat cuts are displayed in the butchers' window, offering the best quality ingredients carefully prepared just the way you like it.
Steak & Oyster Co. combines great food and premium ingredients, cooked simply to taste the very best – catering to any occasion, whether it be a casual catch-up with friends or a sophisticated dinner to suit any palate.
DETAILS
Opening hours

Trading hours:

Lunch
Mon - Sun: 11:30am - 2:30pm

Dinner
Mon - Thu, Sun: 5pm - 9:30pm
Fri - Sat: 5pm - 10pm
SOCIAL MEDIA