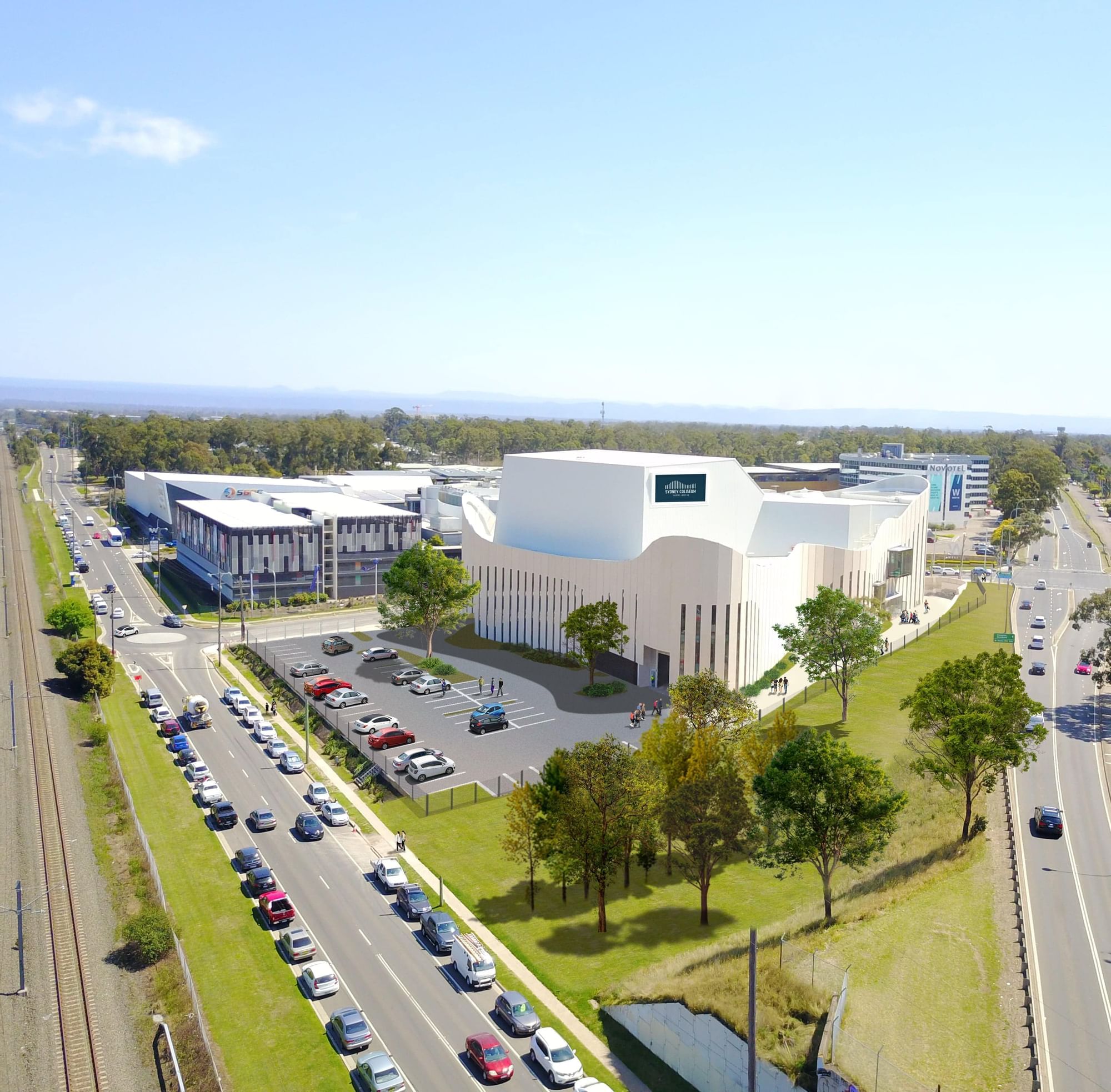 SPECIAL EVENTS IN BRISBANE
EVENTS NEAR OUR NOVOTEL IN SYDNEY
Stay up-to-date on the latest events and activities taking place just moments from Novotel Sydney, West HQ in Western Sydney. From holiday celebrations and seasonal festivities to sporting events, concerts and cultural activities, there's something for visitors of all ages to enjoy.
If you're planning on visiting Novotel Sydney, West HQ soon, here's what's on in Western Sydney: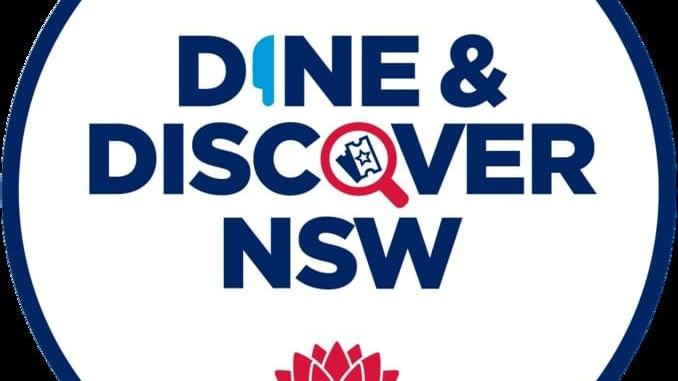 DINE + DISCOVER
Dine & Discover NSW is a government initiative to encourage people to support local businesses. From 1 March, NSW residents aged 18 over will receive their Dine & Discover vouchers to be used for dining and recreation.