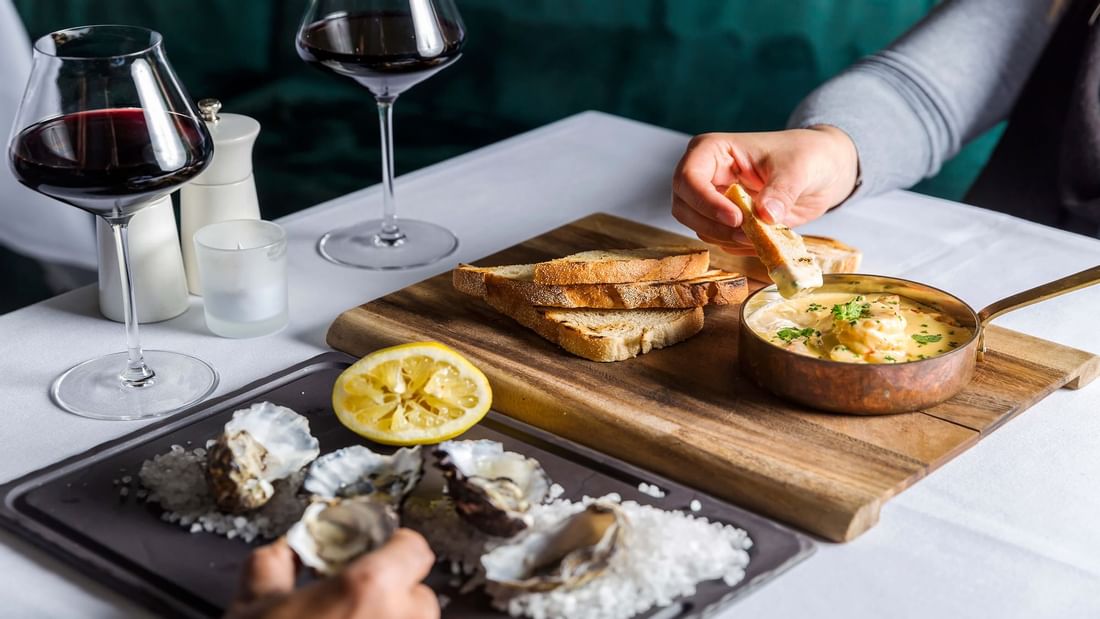 Corner Cafe is a familiar place of comfort and convenience – the perfect place to socialise, meet for coffee or catch up with friends.
Whatever your taste, you'll find it at Corner Cafe - Western Sydney's newest French-style patisserie at West HQ. Whether it be something sweet or savoury you're craving, our wide selection of baked goods is something you need to try. There's even something for the wellness-minded, with our range of salad bowls, inspired by the world's freshest and healthiest ingredients.
Your next surprise awaits you, and its right around the corner.
DETAILS
Opening hours

Trading hours:

Mon - Sun: 10:00am – 10:00pm
SOCIAL MEDIA